You can help
in other ways.
Use your baby shower to ask guests to bring a little gift for a baby in need.
This is a lovely way to gift new items to families who would otherwise not receive gifts. It's also a lovely way to honour your little ones impending arrival, as in years to come you can tell them how their special occasion was the impetus to helping another baby.
You can also ask for baby item donations in lieu of gifts for your birthday, Christmas, wedding or any other special occasion you or your family may be celebrating.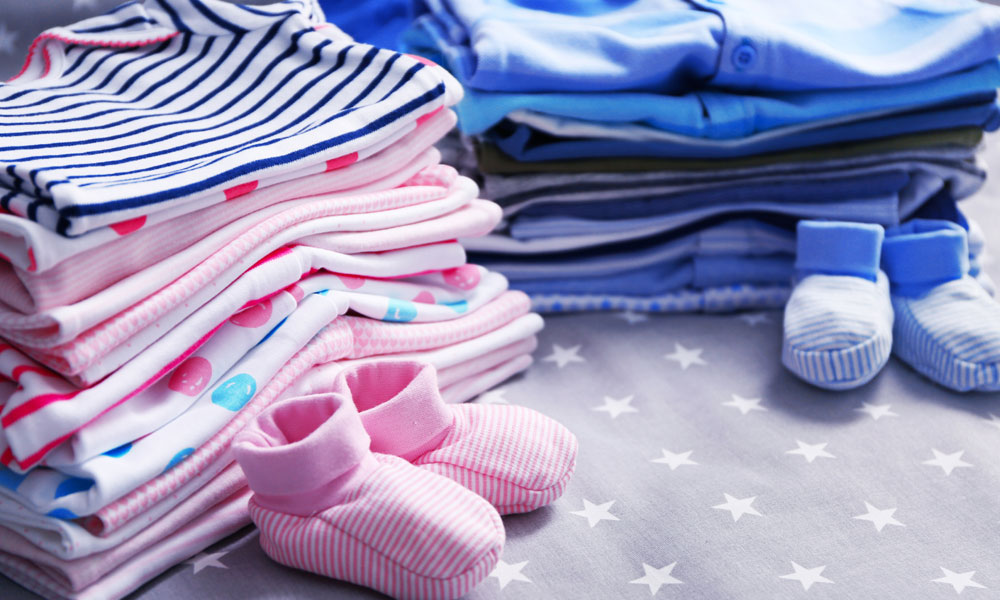 Looking for a fantastic cause to fundraise for?
We'd be so grateful if you choose ours! Fundraising can help us support our large volunteer team and buy things that would make the biggest impact to families in need. Your contribution will make a huge difference by providing babies with a warm, comfortable and safe start to life. Some ideas for fundraising include:
Have a whip around the office
Have a bake-off and donate proceedings
Ask for a baby gift as an entry requirement at your next event
Help build awareness of our cause
We've come a long way, but many people still don't know how easy it is to repurpose their baby items. The more people you tell, the bigger the ripple effect.
Please print our flyer and share with your coffee groups, playgroups, creches, pre-schools, schools, workplace and mention us at gatherings.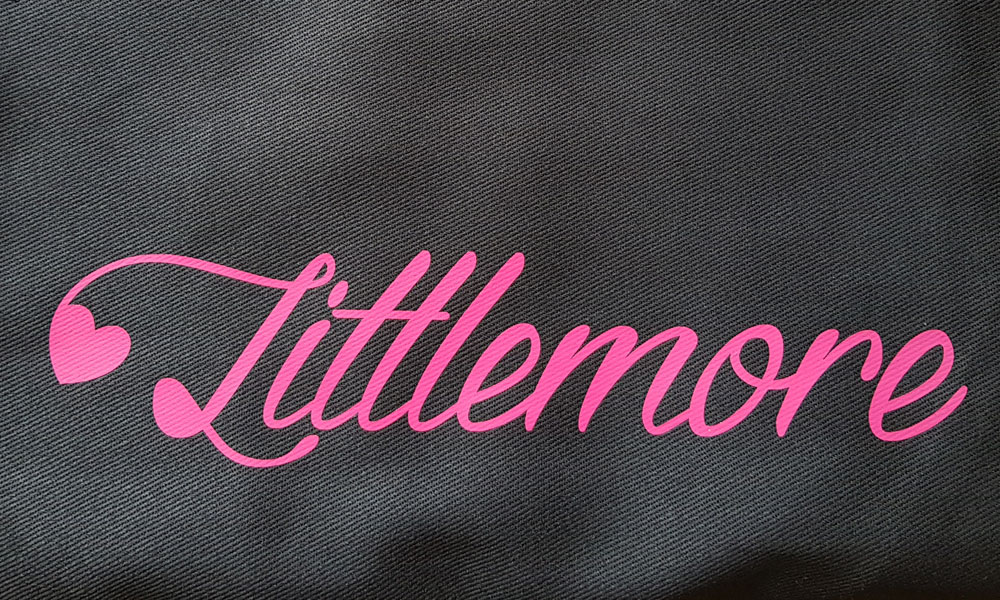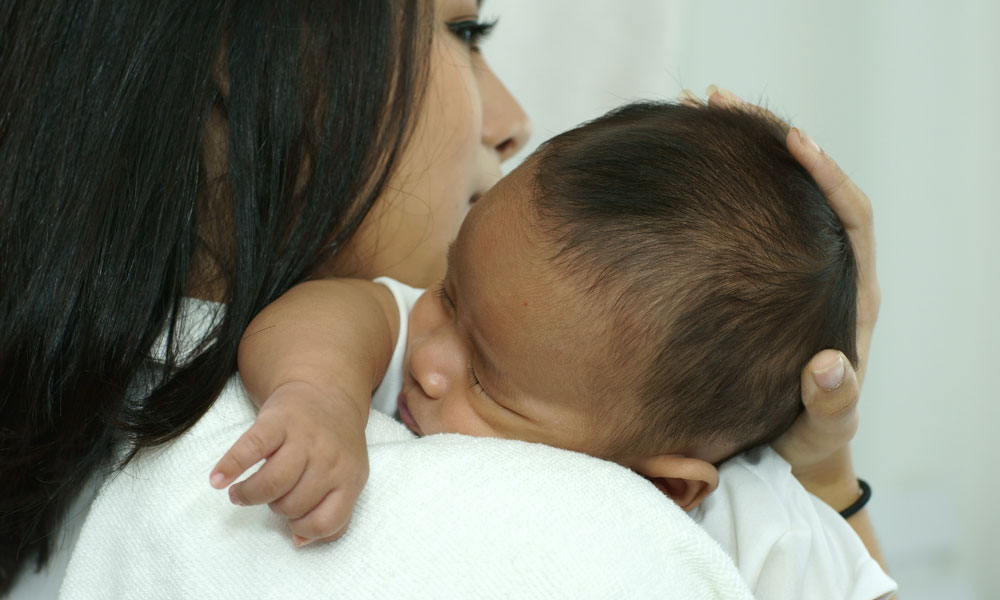 Become a Corporate Sponsor
Are you a business looking for a fantastic cause to contribute too?
You may be a retailer/supplier with clearance items, surplus stock or samples you could donate.
Perhaps your team is looking for a worthy fundraising cause? Or maybe you can donate a particular expertise or service (design, print, photography, IT, social media support, courier, delivery etc).
We'd love for you to reach out to us.