A little initiative.
A big difference.
Supporting Kiwi families to nurture their babies and keep them warm and safe.
Donate $ &nbsp Donate Items
Your donations provide other families with the baby items they need to nurture their newborns and keep them warm and safe.
We sort and prepare your gifted items and our partner organisations share them with the families they work with in the community.
Our team of volunteers are proud to support families with newborns across Auckland.
Thank you for helping us to reduce waste and being part of our Little  initiative that is making things better for thousands of children.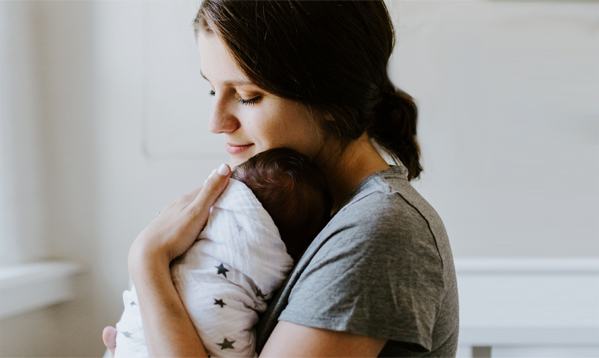 It makes me happy knowing that my child's things will be passed onto families that really need it.
Having a little one can be hard enough without the added stress of not being able to afford the basics."
I felt so happy when I received a cot. You helped to give my baby a safe and comfortable place to sleep in every day.
Thank you for your kindness."
Times are tough for families. I'm happy to be a small part of the loving work Littlemore is doing. I volunteer to make a difference in the lives of mums and babies who need a helping hand, as we all do from time to time."
I wish you could be a little birdie on my shoulder when I hand items to families and see their genuine appreciation.
It's as if instantly this great big load has been lifted from their shoulders."