Our 60+ volunteers are the heart of Littlemore.
Our diverse volunteer team provides operational support.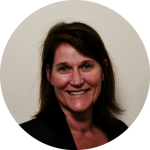 Melissa has worked across government and not-for-profit sectors managing multi-agency projects and bringing together individuals and organisations from a variety of interest groups. She started her working days as a speech language therapist in hospital settings, moving into project management and communication and external relation roles. She has managed multiple high profile public awareness campaigns and has provided business development expertise in a start-up environment. She is currently managing the National Child Cancer Network on behalf of the Ministry of Health. Melissa lives with her husband and four children in Auckland and has a passion for grassroots initiatives that empower and support family units in their many guises.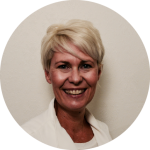 Pip brings to Littlemore over 14 years experience in the energy, manufacturing and service sectors for PwC New Zealand. Pip specialises in providing assurance services in both the public and private sectors including significant listed companies, energy companies, and large and mid-sized privately owned businesses. She lives in Auckland, and is a proud mother of one.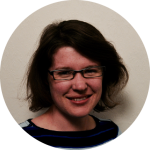 Kate is a solicitor specialising in commercial litigation and dispute resolution at Meredith Connell in Auckland. She is enthusiastic about seeing Littlemore develop and grow. Kate is also a member of the Auckland Women Lawyers' Association Executive Committee.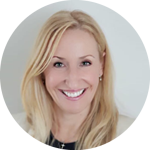 Natalie is currently the Manager of the Auckland Airport Community Trust with many years experience in the not-for-profit sector. She has a degree in Educational Psychology and a background in early childhood education, having worked in this field both in New Zealand and overseas. Natalie has a passion for collaborative, community led development and working to enable communities and families reach their goals. She is a mother of two adult children and proud member of the Littlemore team.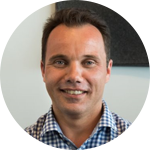 Chris has a hospitality background, having worked in International 5 star hotels, restaurants and Bars, where he loved the customer service aspects of the positions he held. Chris started with Storage King in 2005 as the Facility Manager of the Grey Lynn site, he is also the General Manager of the 300 Richmond Ltd Serviced Office complex. Outside of work Chris enjoys renovating homes and is a keen DIY enthusiast. As a father of two primary aged children, Chris finds it rewarding knowing that he can help other young parents and give newborns a better start in life.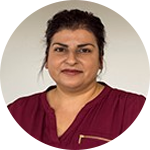 Sarb has more than 20 years experience working across not-for-profit and local and central government sectors. She has built and managed large teams of volunteers and developed a range of community services. Her background includes social and emergency housing, provision of community information and social services, fundraising, cultural engagement and advice. Sarb is passionate about making a meaningful difference to the whānau Littlemore supports. She is a proud mother of two young children.